First things First...
WE LOVE OUR CRYSTALS!
Now that the obvious is stated...We hope you will too!
Our crystals are personally hand dug, personally cleaned and definitely personally loved!
We find our crystals in Arkansas...Mt. Ida, Jessieville, Paron, North Little Rock.
We do carry a few that we did not dig ourselves...we will let you know which ones.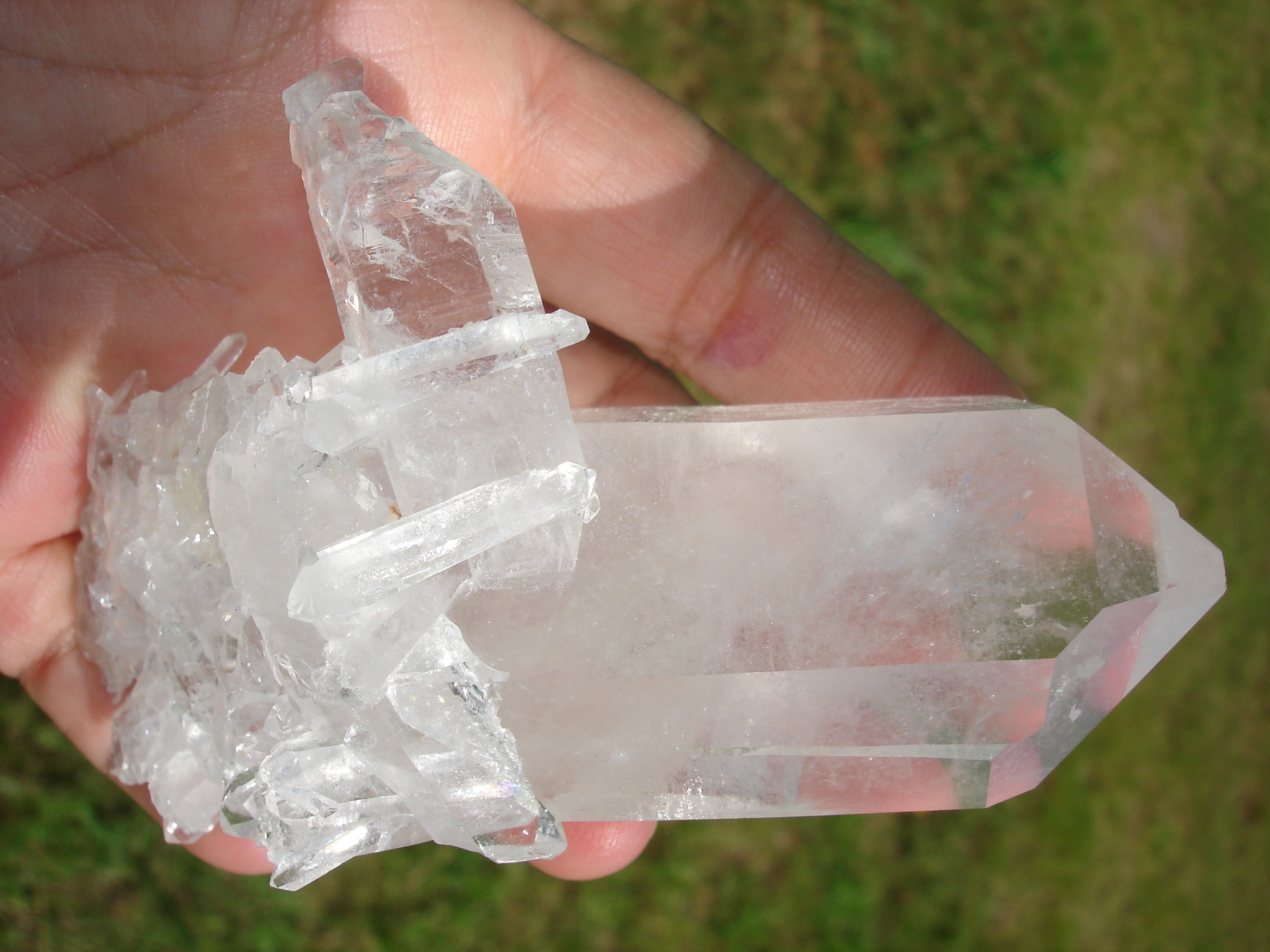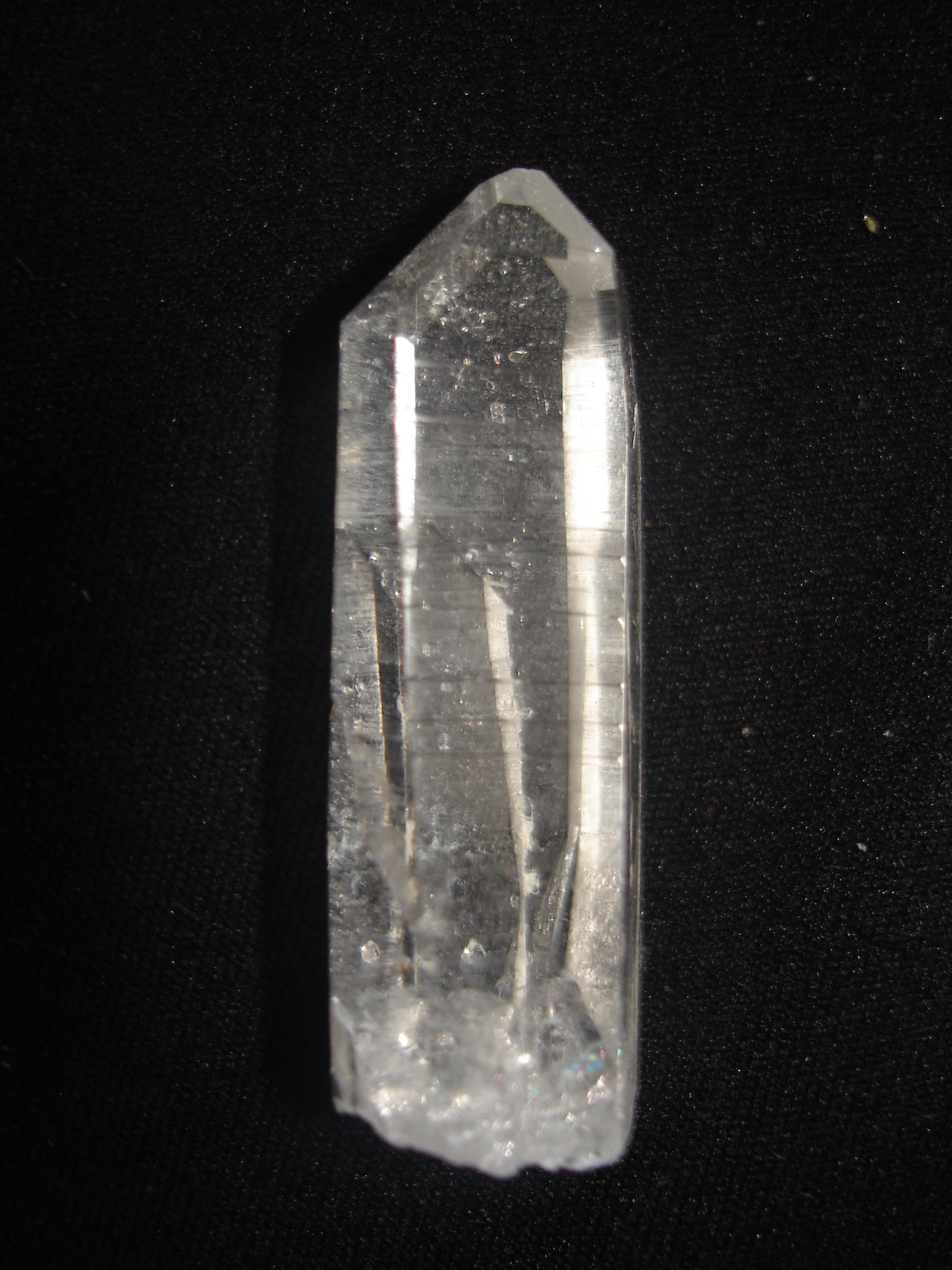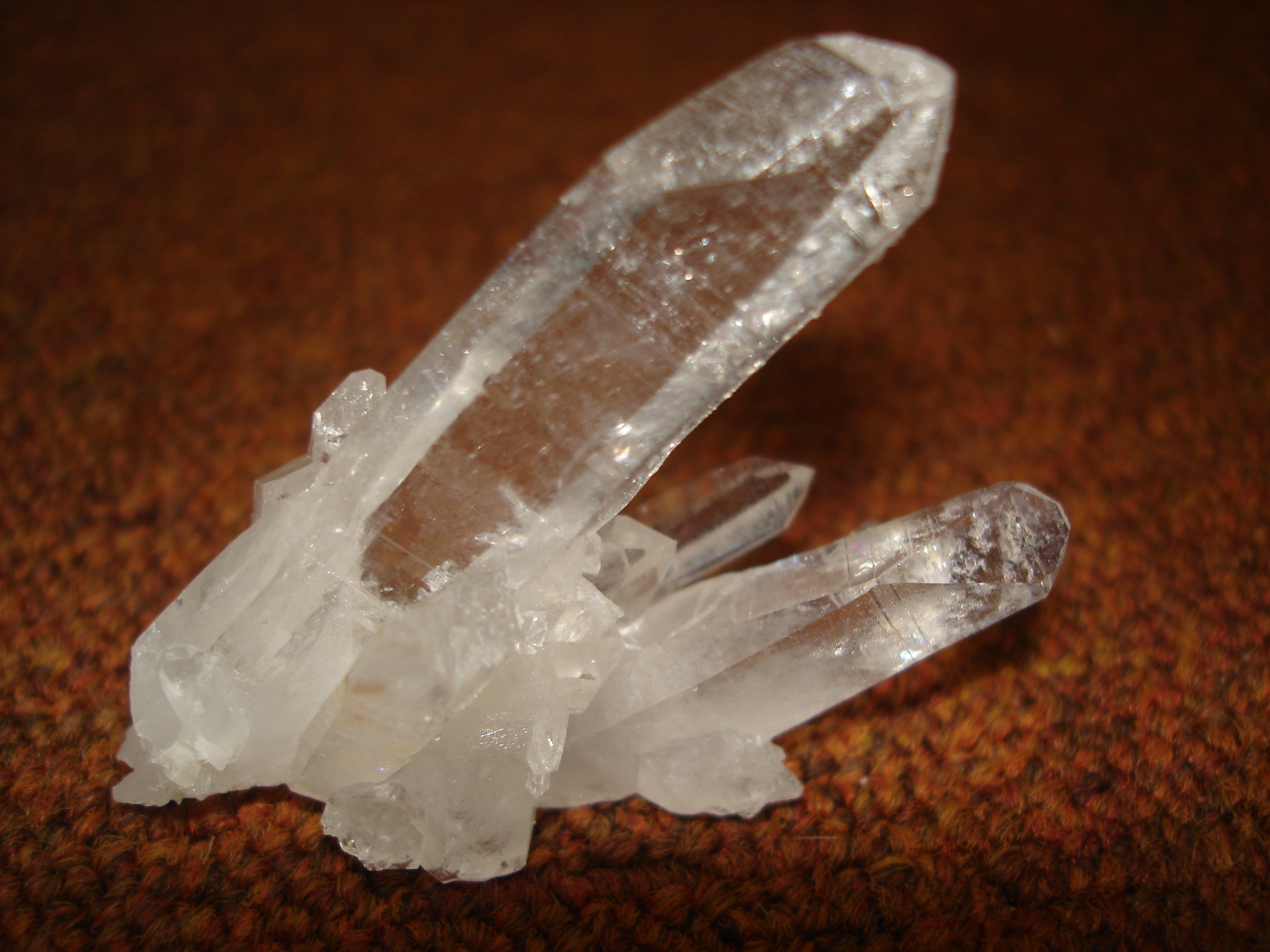 We found these precious things at the Arrowhead Mine in Mt. Ida.
Thanks Matt for the hospitality!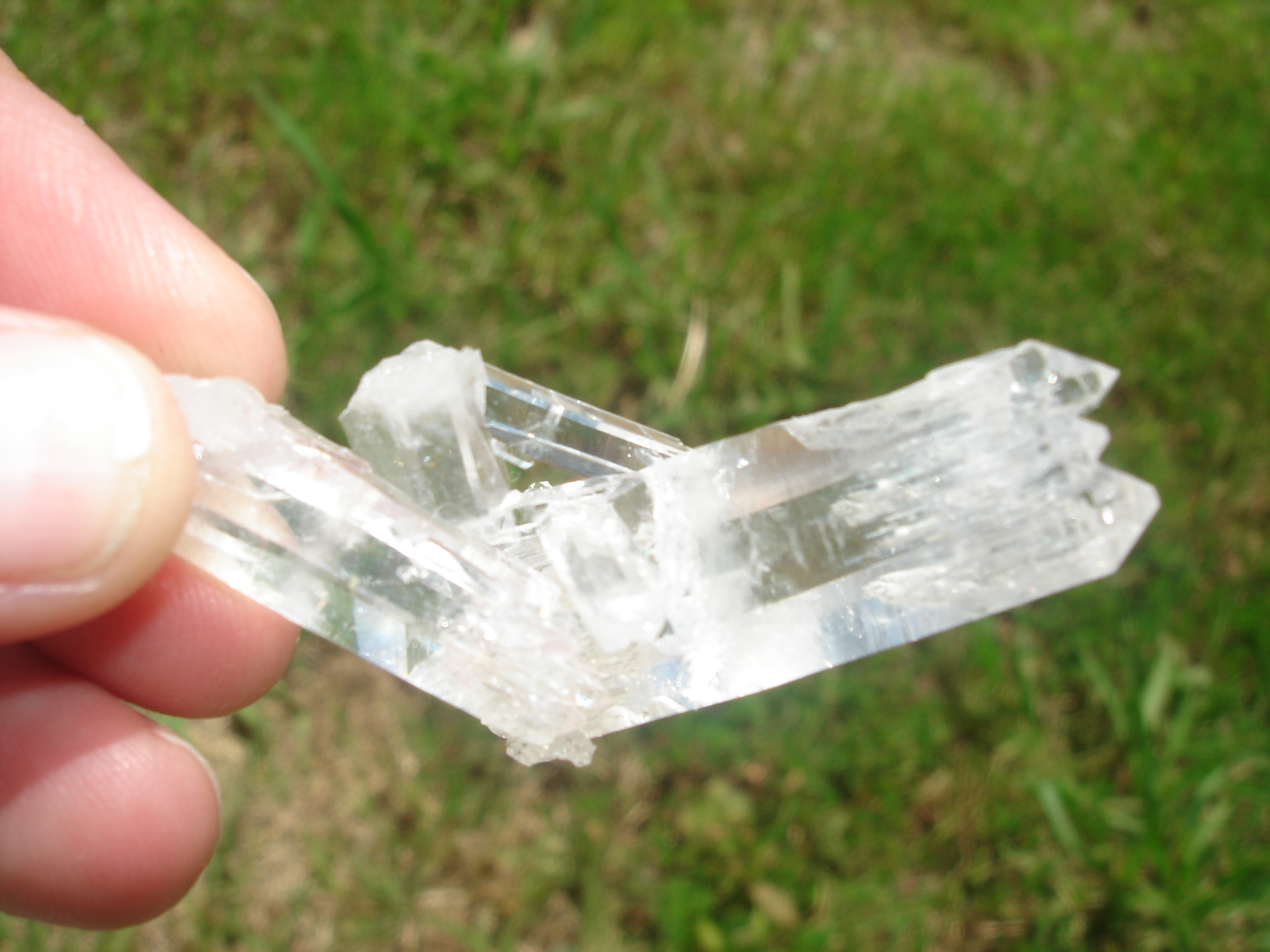 These beautiful Solution Quartz came from the Jeffery Stone Quarry in North Little Rock, AR.
Jeffery Stone Quarry is the location that Solution Quartz was discovered in 1960's. As of right now, the quarry is closed to the public and no longer available for mining/digging. Developers are going to build million dollar homes at the location.
There are different "forms" of Solution Quartz - single points, multiple terminations points, parallels, burrs, haystakes, clusters, fadens, and includeds with cookite, ankerite or fluapatite. We have had the pleasure of collecting from this site for many, many years and was fortunate to be able to collect from Jeffery Quarry legally even after it was closed to the public.
It has been said that there are some individuals that have large amounts of solution quartz from this site "hoarded" away. Well, we have decided to let our "hoard" go. The first picture is a "haystack" with multiple terminations, the second a tabby with cookite, the third - I don't know - a tree maybe - it's just an unusual form with multiple terminations (really cool tho).