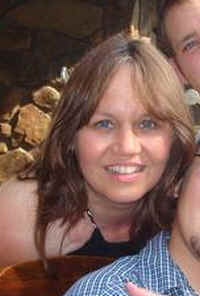 TONI BOWDEN
Toni has been passionate about rocks and crystals for many years. She loves to go "rockhounding" to dig and then clean her crystals herself. She has been in the rock and mineral business for about 12 years and has participated in many rock shows and psychic fairs in Central Arkansas. She is also a member of the Geological Society.
Toni also practices Numerology, and would like to take a course to become a certified Numerologist. She is a member of The Spirit Seekers, a group of Paranormal Investigators.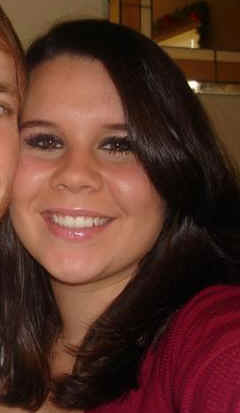 AMBER VANCE
Amber is the daughter of Toni, and went into business with her mom in 2006. She loves the paranormal and is also a member of The Spirit Seekers. She has taken classes on Paranormal Investigation and is soon going to start classes on UFO Investigation.
Amber likes to "play" with her tarot cards in her spare time and hopes to become comfortable enough to offer readings to customers one day.